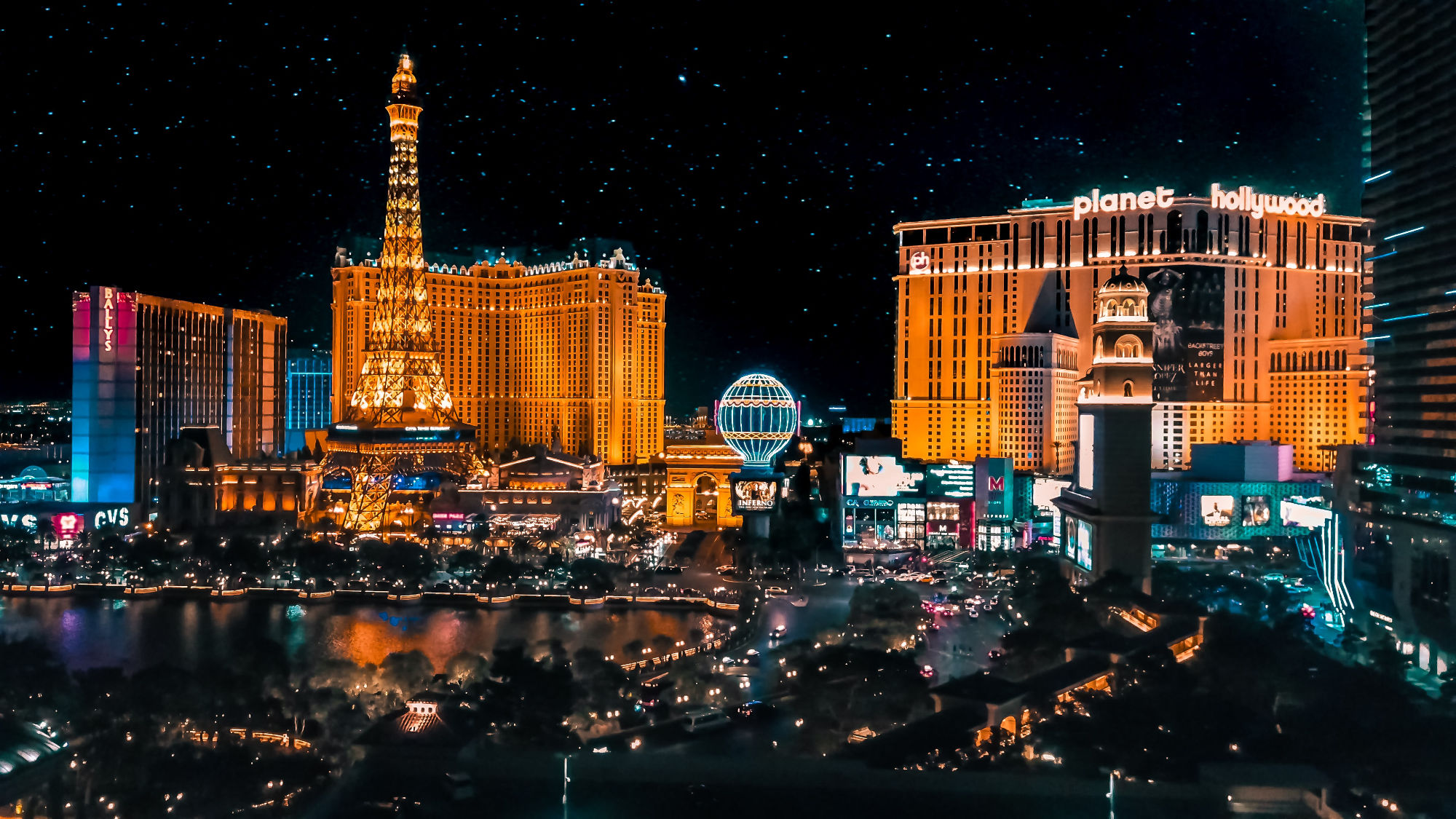 Book It Direct
Scroll To Explore More
Select Your Next Destination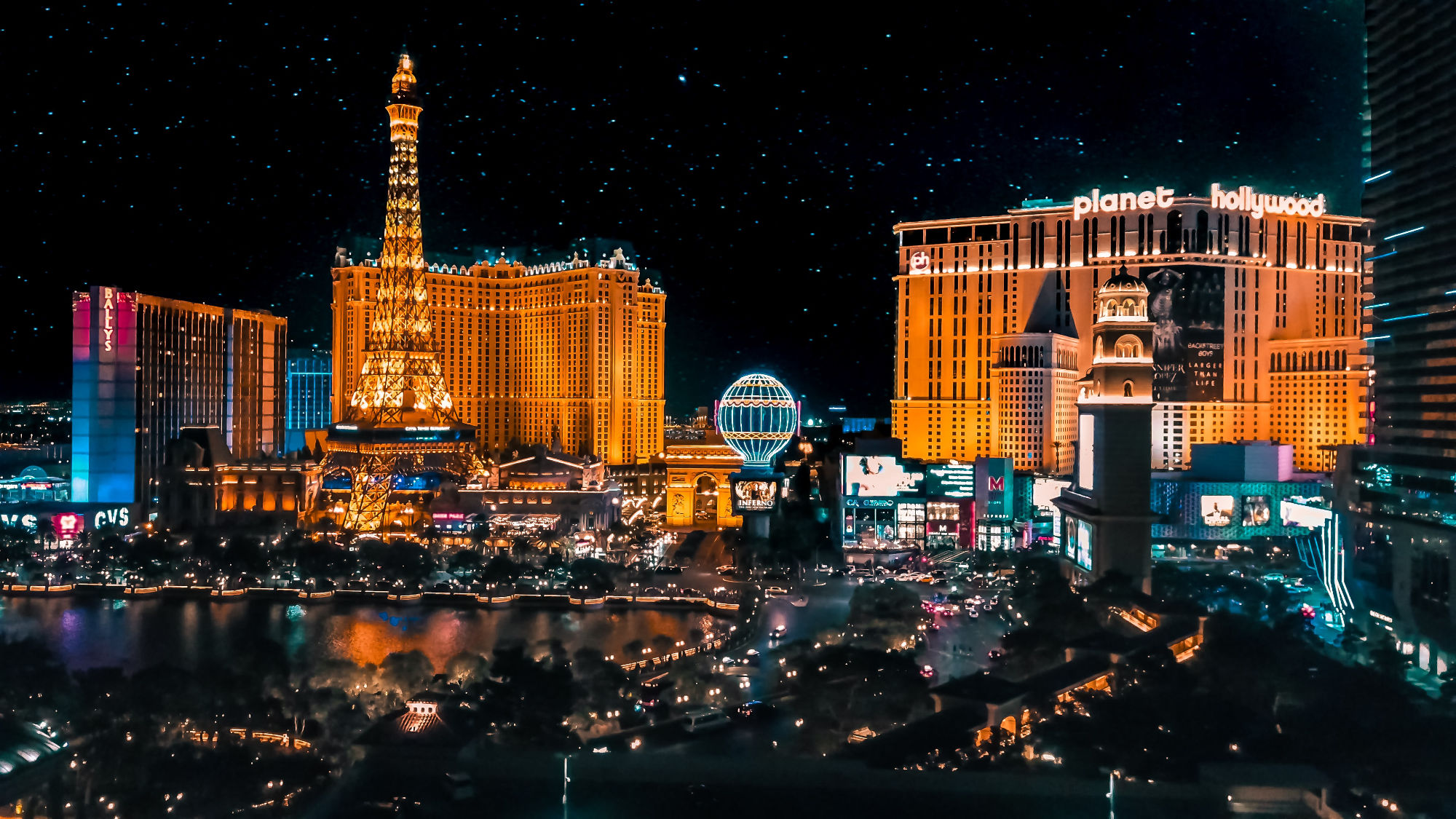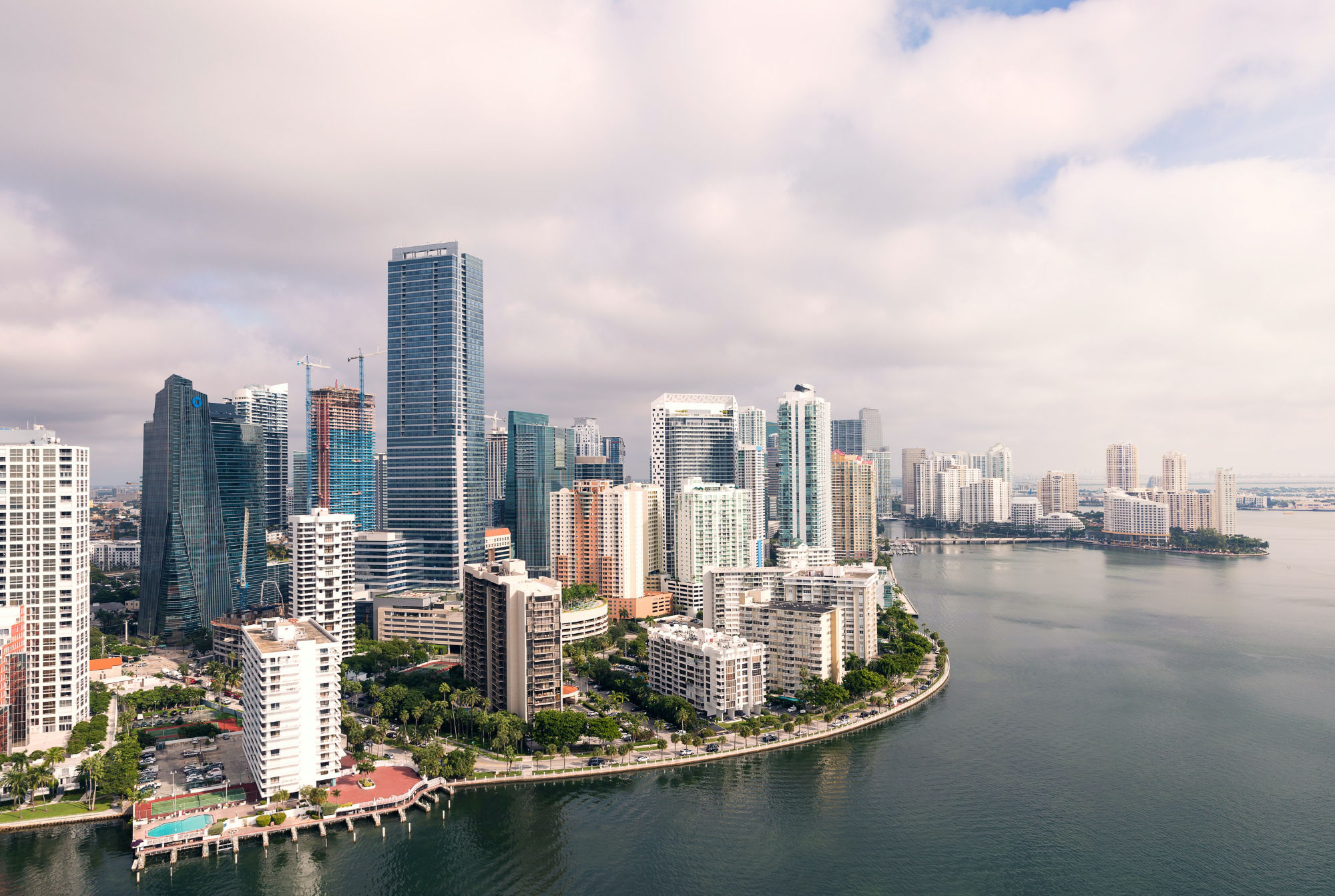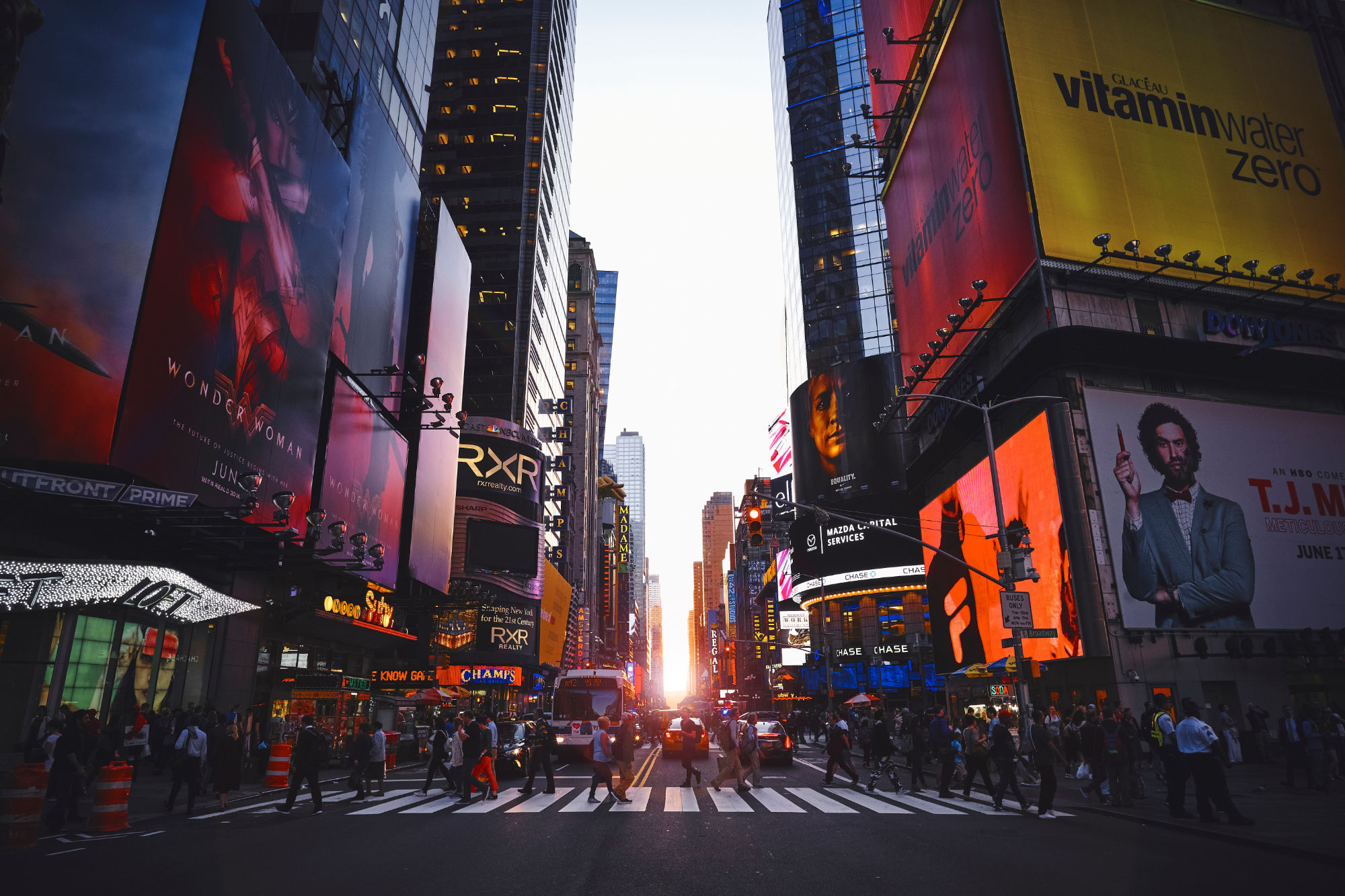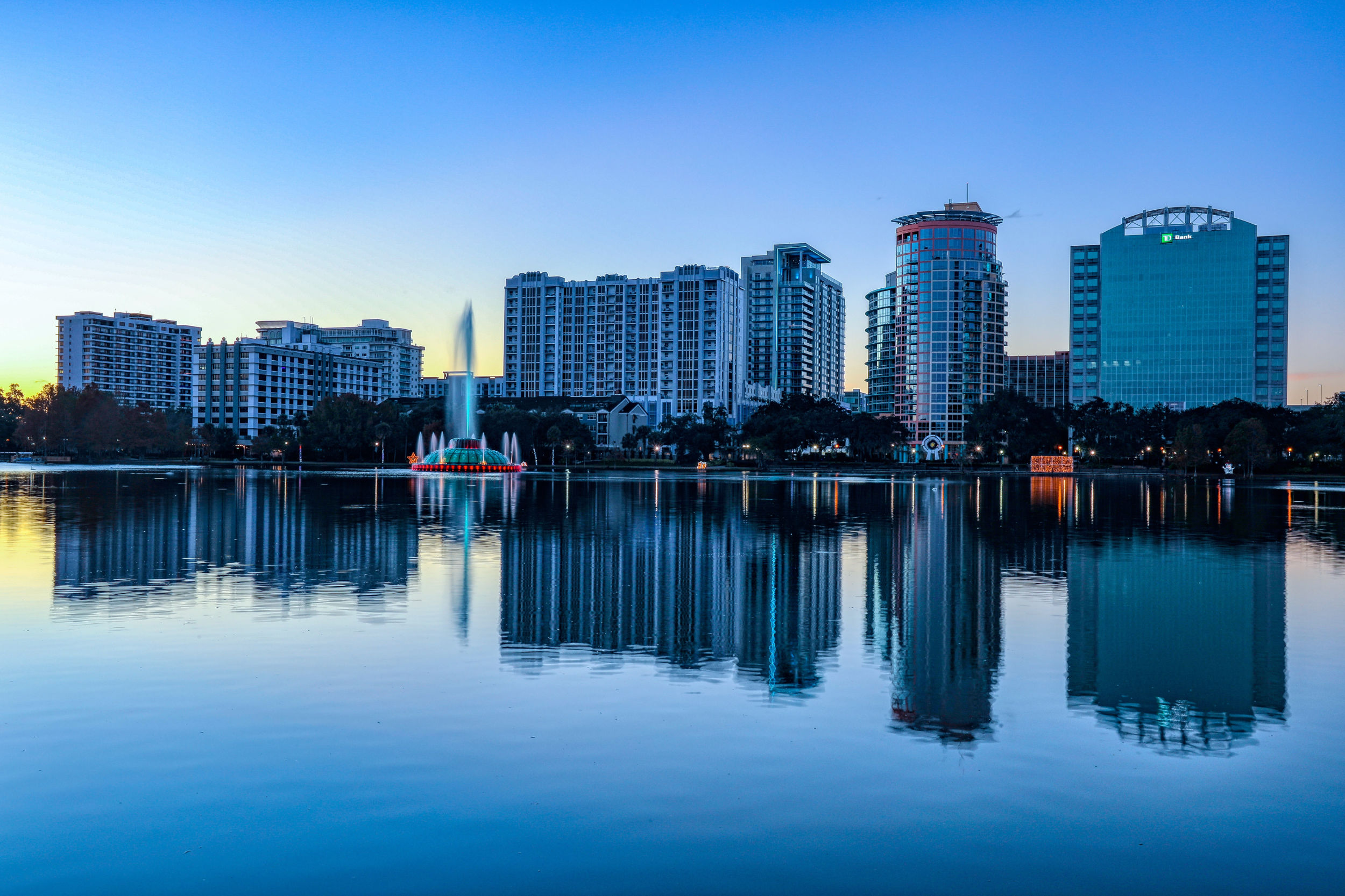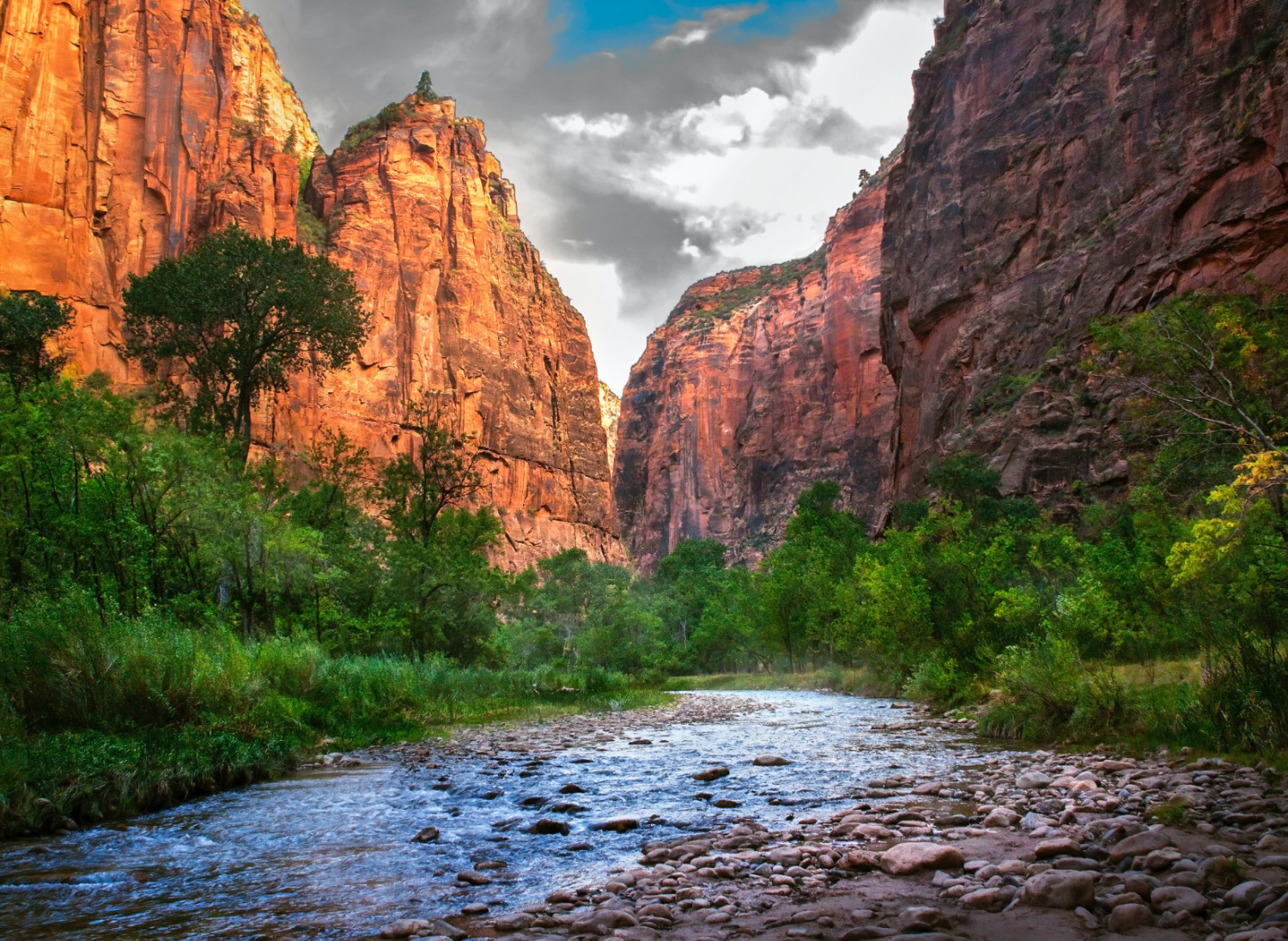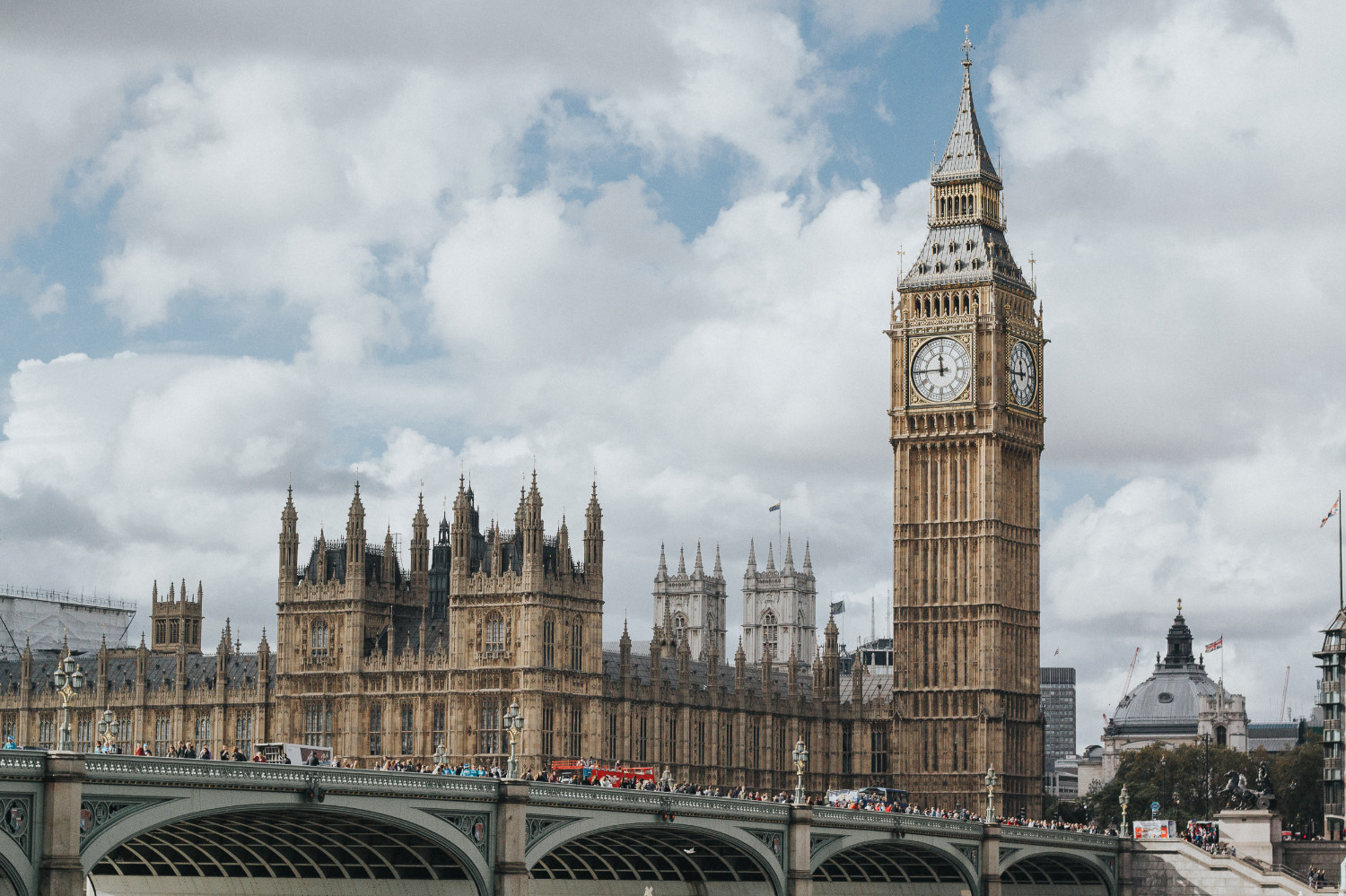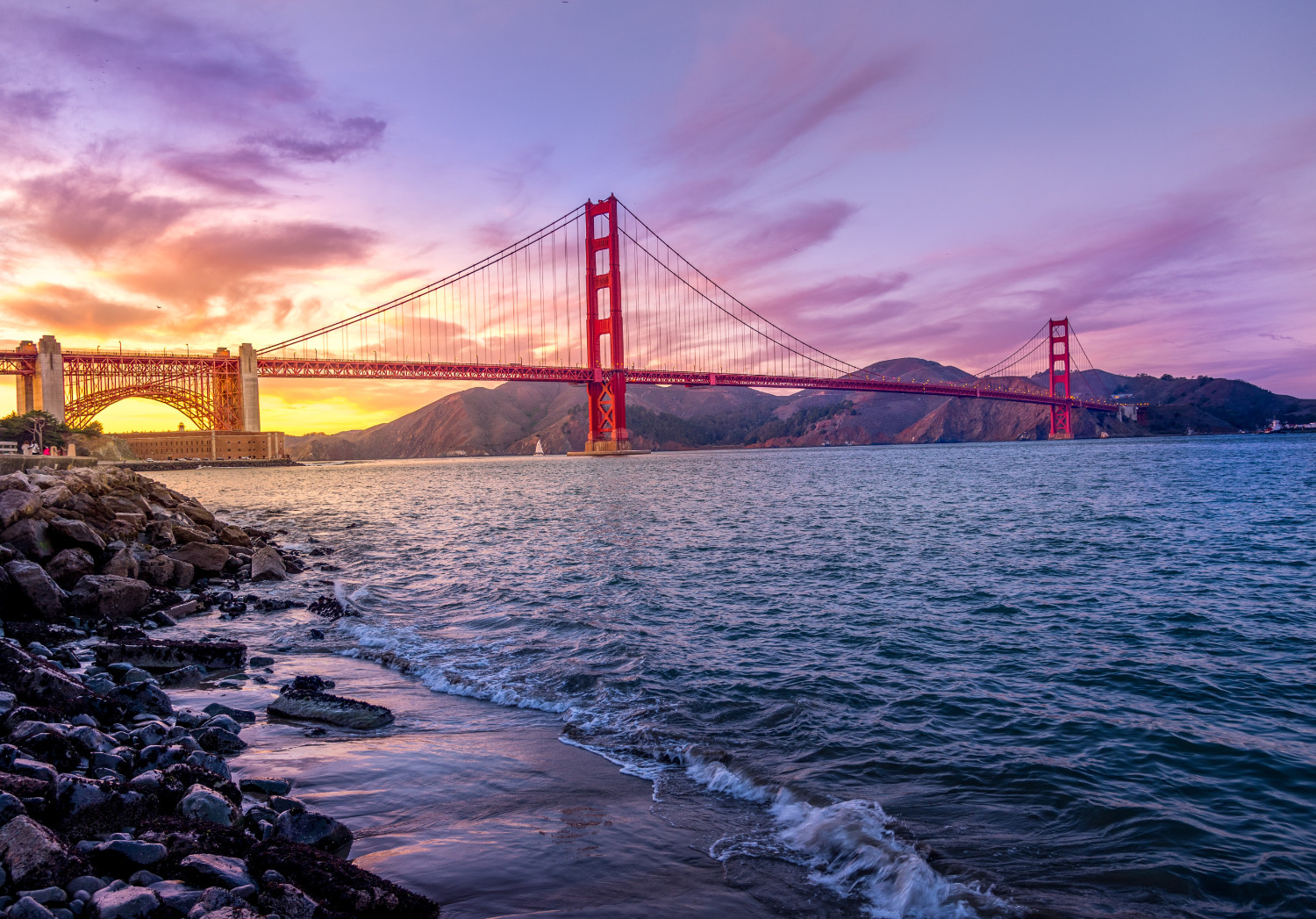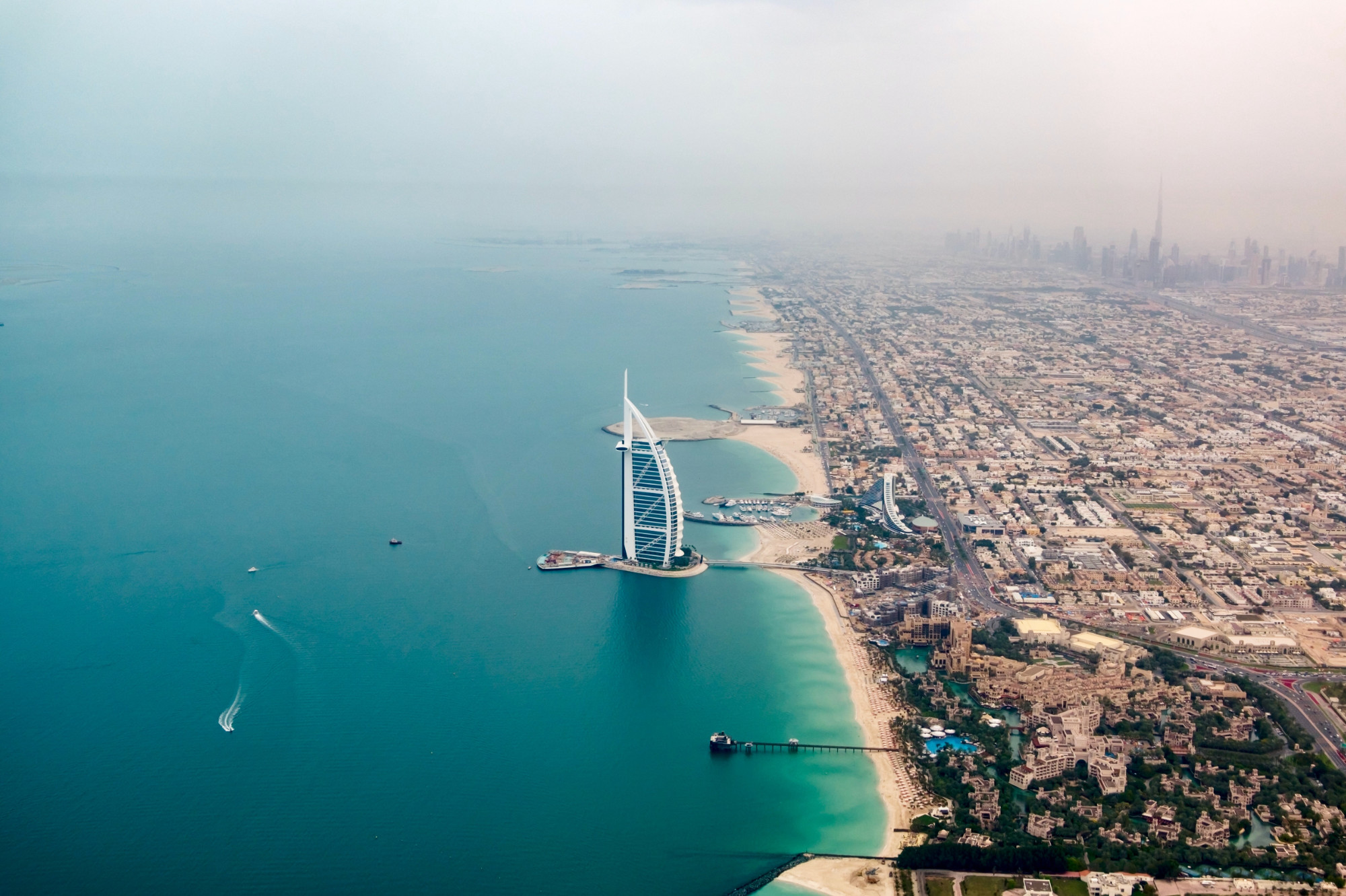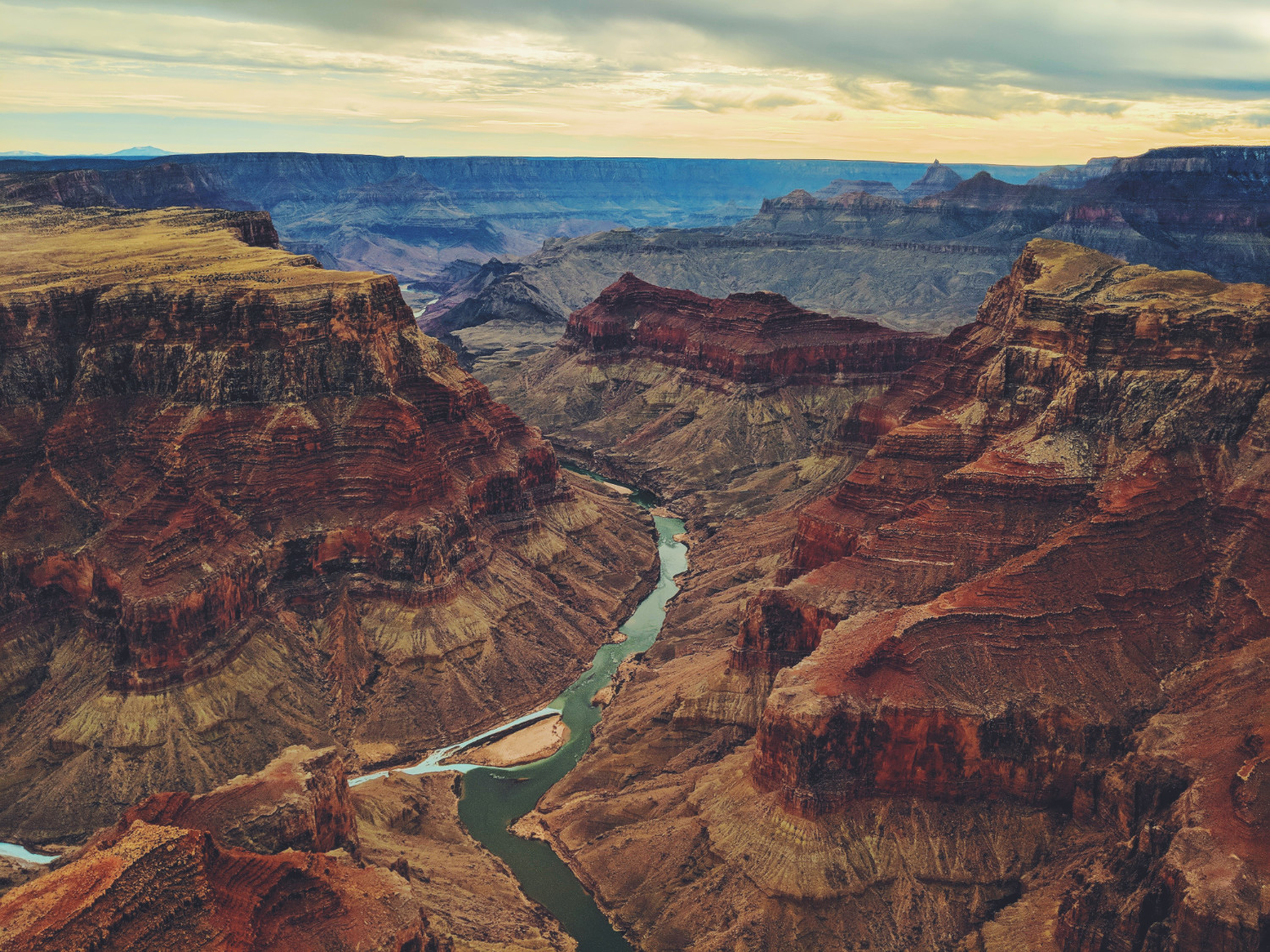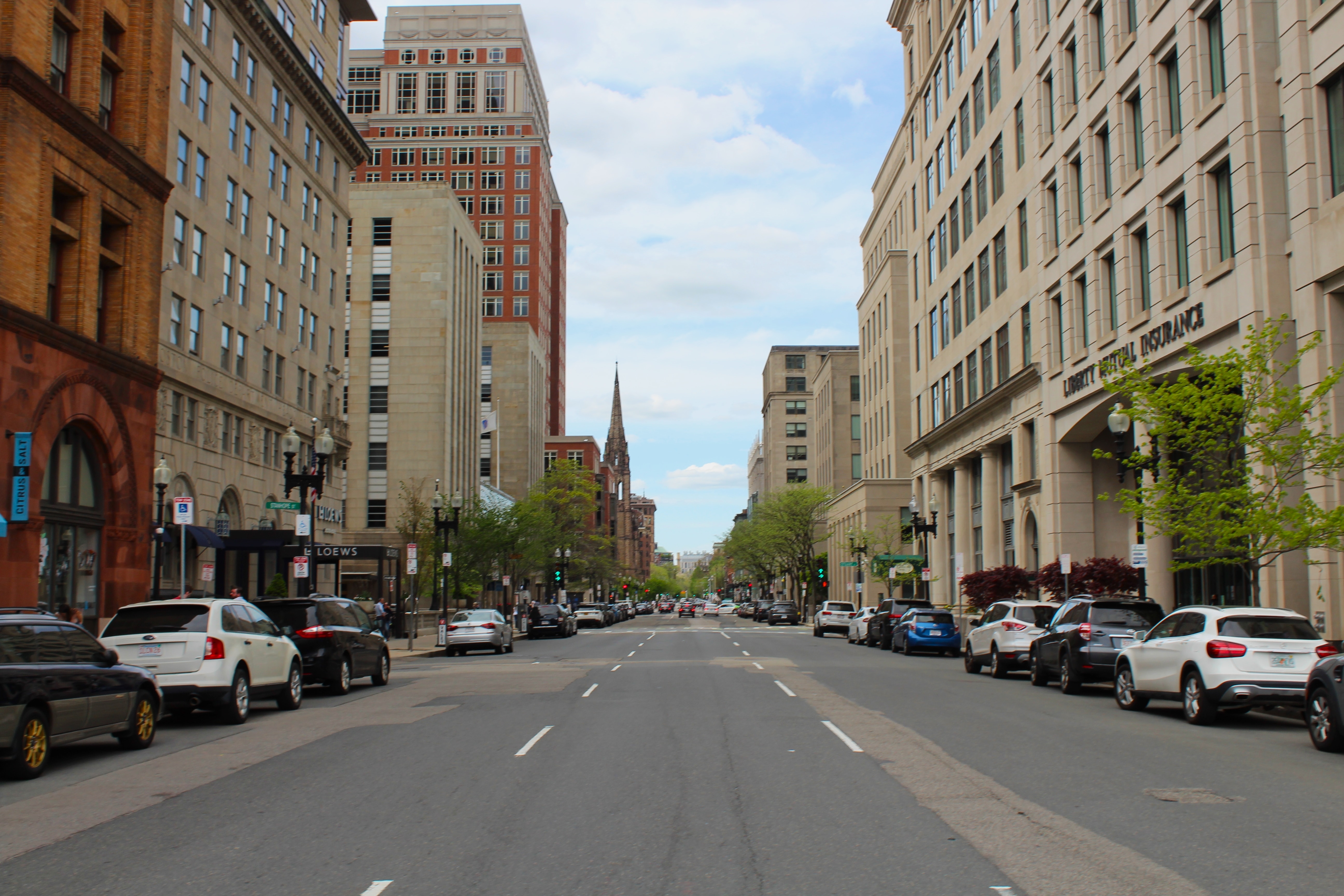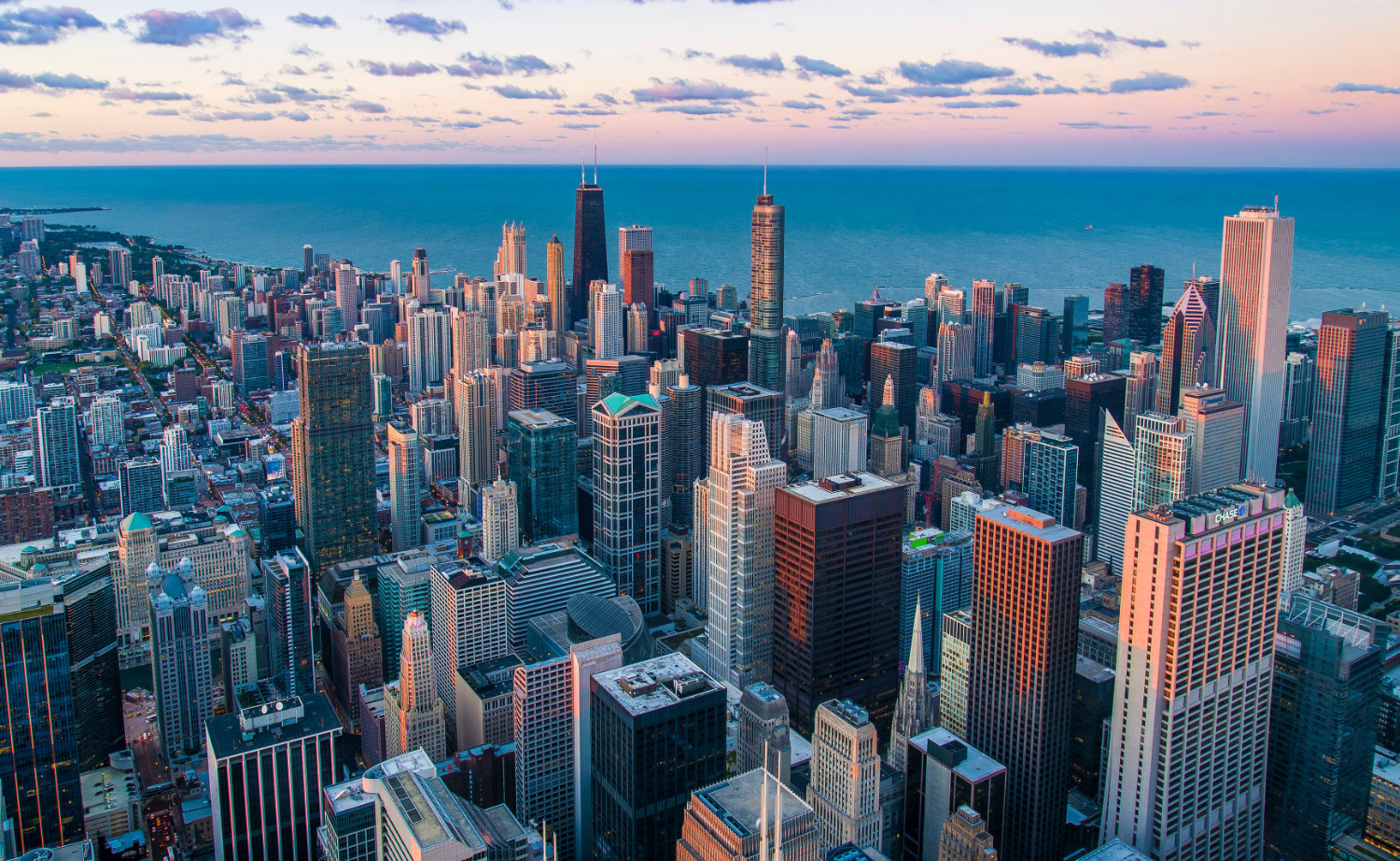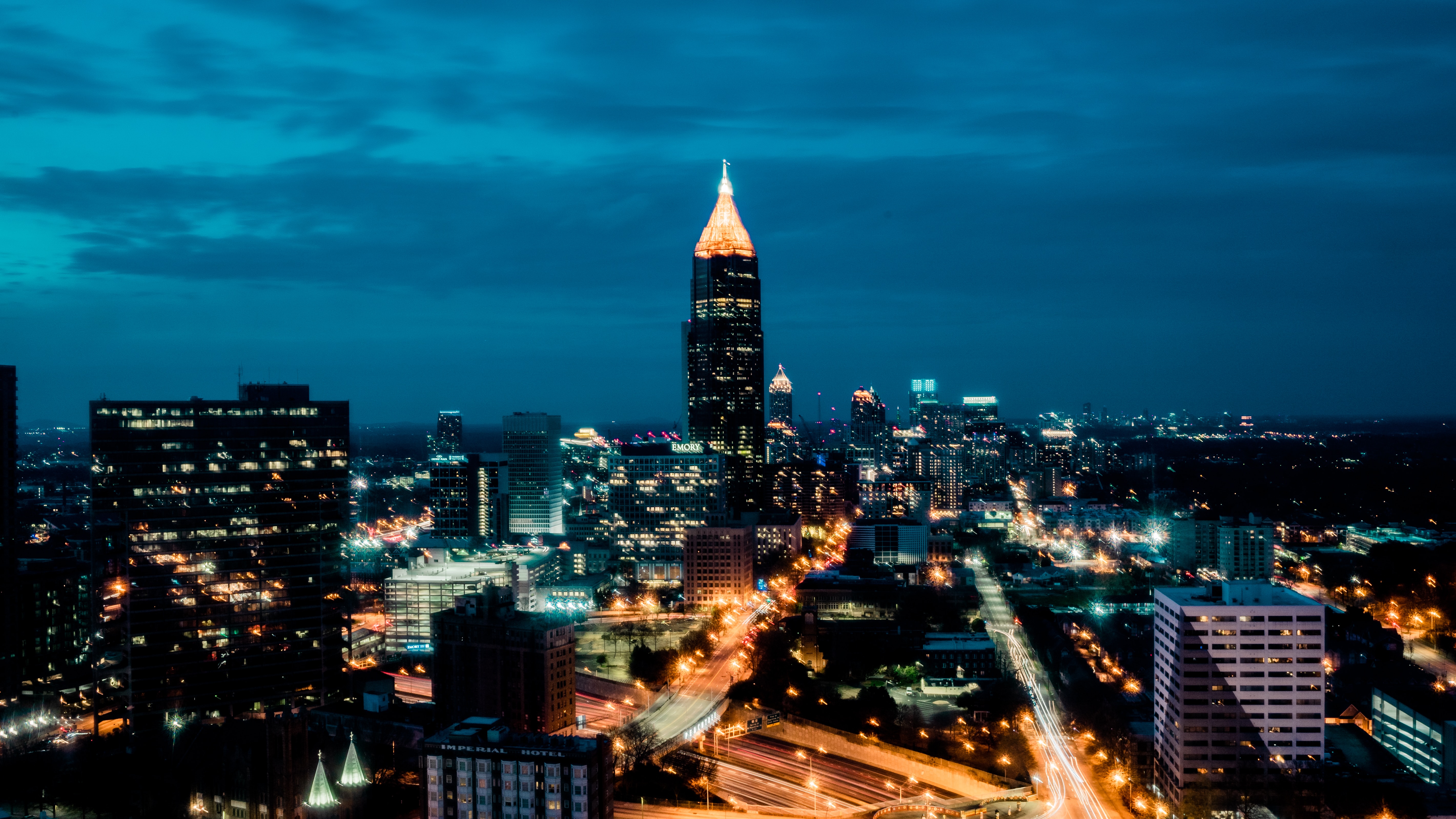 How It Works
Book It Direct
Take control of your experience and support your local provider by booking it direct.
Make An Offer
Choose your own prices on tours, attractions & shows - Huge Savings.
Special Offers
Wide selection of last minute special offers & one-of-a-kind deals.
Support Local Businesses
Connect instantly to the activity provider.